Horse Boarding Stable in Hosszúréti Lovas Major
Hosszúréti Lovas Major is being built, but the facilities for horse boarding are ready. Located in the southwestern part of pest county, the distance from Budapest is only 15 km. We kept the almost 200 years old buildings and have attempted to restore them. Our vision is to provide the best service for the kept horses with little to no compromise. The number of boarded horses are limited to be able to provide the best conditions for them. We only provide full care boarding (stall, private pasture). Limited spots available (10)!
Read about the construction work here.
This article is continuously updated!
Reserve your spot
We have opened the application for the stalls in our stable. In regards to reservation please contact us. We also provide a short tour in the equine facility for those who are interested in our horse boarding service.


Figure: free and occupied stalls in our stable
Location
Surrounding
Infrastructure
Service
Security
*clients can decide to vaccinate their horses by themselves but the monthly fee of the horse boarding does not change
Extra services
Pricing and invoicing
Our daily horse boarding fee per horse is 6 000 forint (4 720 Ft + 27% VAT). We are able to issue Hungarian or European invoice as well.
Horse boarding contract
Launch of horse boarding
Official start is August 2019
Videos
We share out videos on YouTube. Click on the thumbnails below to watch them.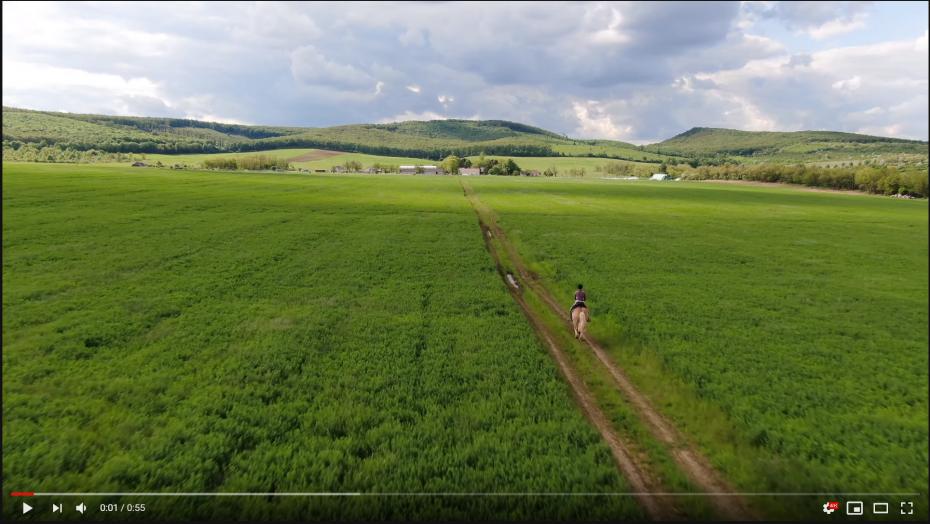 Hosszúréti Lovas Major - 2019.05.11.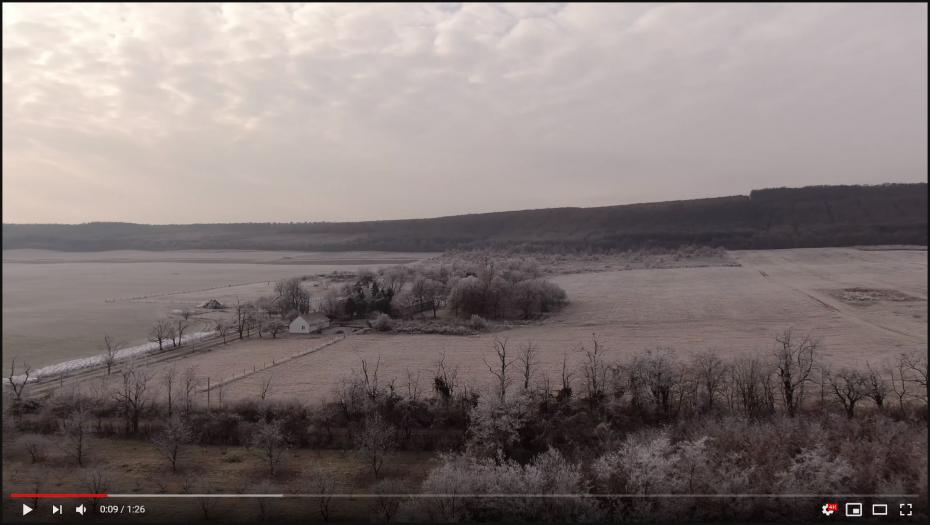 Hosszúréti Lovas Major - 2018.12.14.
Photos
June 2019, photo of the Hosszúréti Lovas Major
June 2019, photo of the brand new stalls in our stable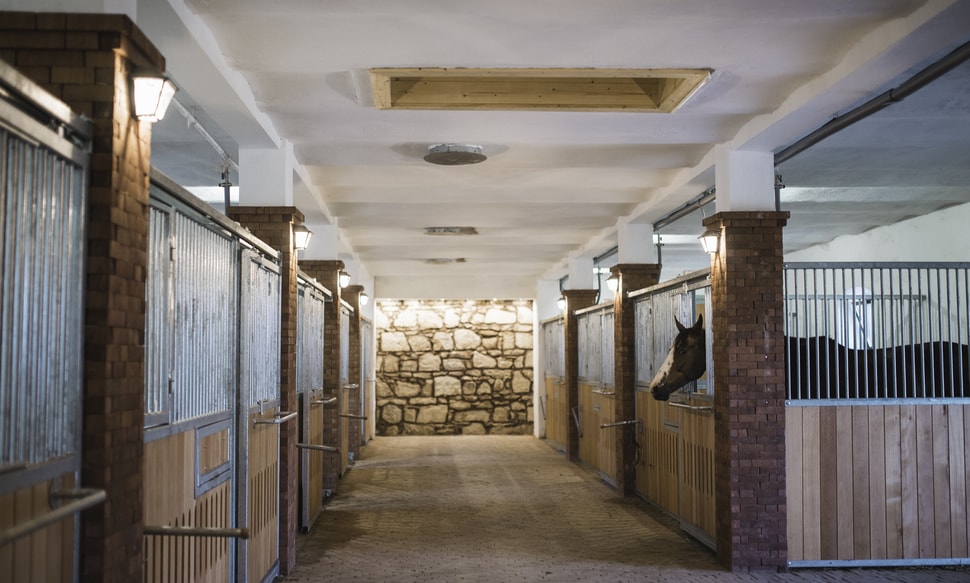 More than 7 square kilometres forest and multiple paths for longer horse trips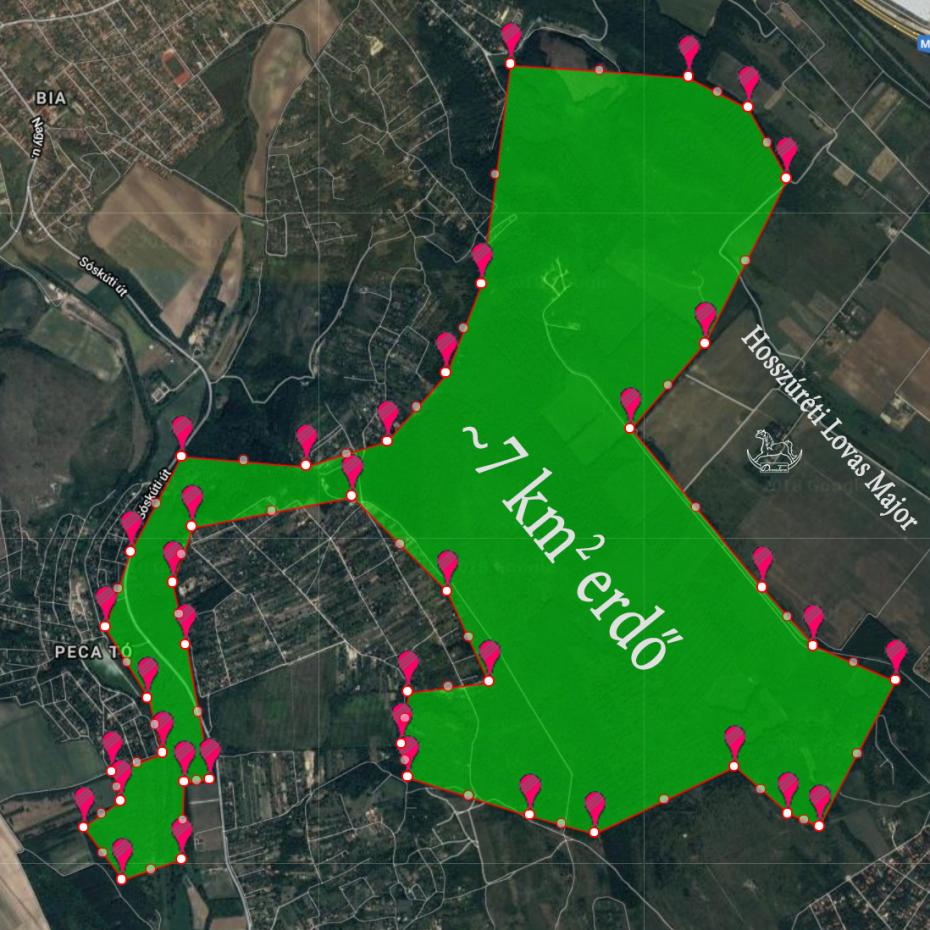 I. class hay produced by us right in the neighbourhood of the riding stable