U-pick apple programme in Törökbálint, Pest county 2018
Come and pick your own apples in our apple garden that is located only 15 kilometres from Budapest. Besides the apple trees and our apple juice, we also offer petting zoo for our visitors. In our 10 hectares orchard, you will have the opportunity to relax and find your favourite apple varieties. Meanwhile, the adults are picking apples; the children can visit our petting zoo.
The launch of the programme is on the 8th of September at 9AM and closes on the 21st of October at 5PM
This post is no longer relevant as the programme ended
U-pick apple programme notification
Subscribe to our newsletter by clicking here to get notified before the start of the U-pick programme. We are going to send emails that are related to our U-pick apple programme or apple products.
Rules of the programme
Only those are permitted to enter the orchard's area that come with the purpose to pick apples. Minimum quantity is 10 kg of apples / person, but this rule does not apply to your children so feel free to bring the whole family :)
Kindergartens, elementary school classes or groups need to notify us of their planned arrival. Click here to send us a message. If you forget it, we will send the group back on the spot.
Each apple picker is obliged to have its boxes or bags measured. Our colleagues will attach an id to the measured boxes. When you finished picking apples, you will have your full boxes measured again. Based on the previously assigned id we will know the weight of the empty box and subtract it from the measured total weight. Picking apples into unidentified boxes or bags is forbidden.
The animals in the petting zoo are kept in ideal conditions. If you throw all the prepared straw beside the corral, you are causing damage to them. Please feed them only with a handful of straw. Think about it: if you gave them everything, you would not be able to take a photo with them as they will merely focus on the food and not on you.
Services
Petting zoo for the apple pickers
Lavatory and hand washing is provided
We speak English and German; feel free to bring your foreign acquaintances, too
We measure your boxes with verified scales, and we calculate the price based on the weight with one decimal accuracy
In case of a complaint the data history of boxes can be checked
Pricing and products
1 kg apple cost 200 Ft that we measure with a verified scale. We also offer apple juice made from our apple in 5L packages for 1800 Ft / pc.
Opening hours and address
Weekdays: 3 PM to 6 PM Weekend: 9 AM to 5 PM
Address: 2045 Törökbálint Ráczug utca / HRSZ.: 0291/21
Coordinates: 47.458715, 18.874251 Map: https://goo.gl/maps/PyMLsEtWgFA2
Orchard timeline
Following the orchard timeline, you can observe the apples we produce and their journey from the trees to your table. We took these photos in 2018.
16/08/2018 - Our summer apple varieties are almost ready for harvesting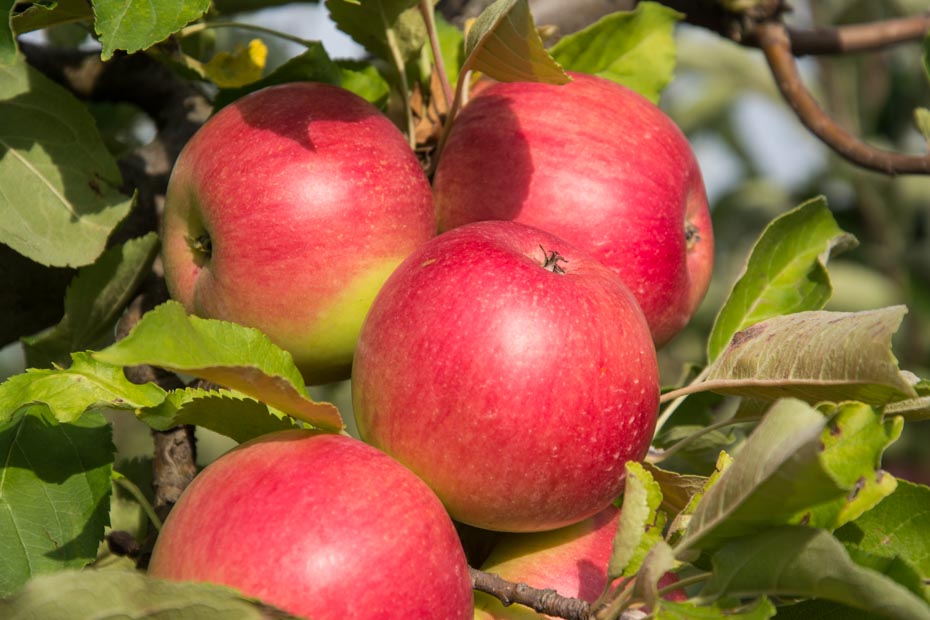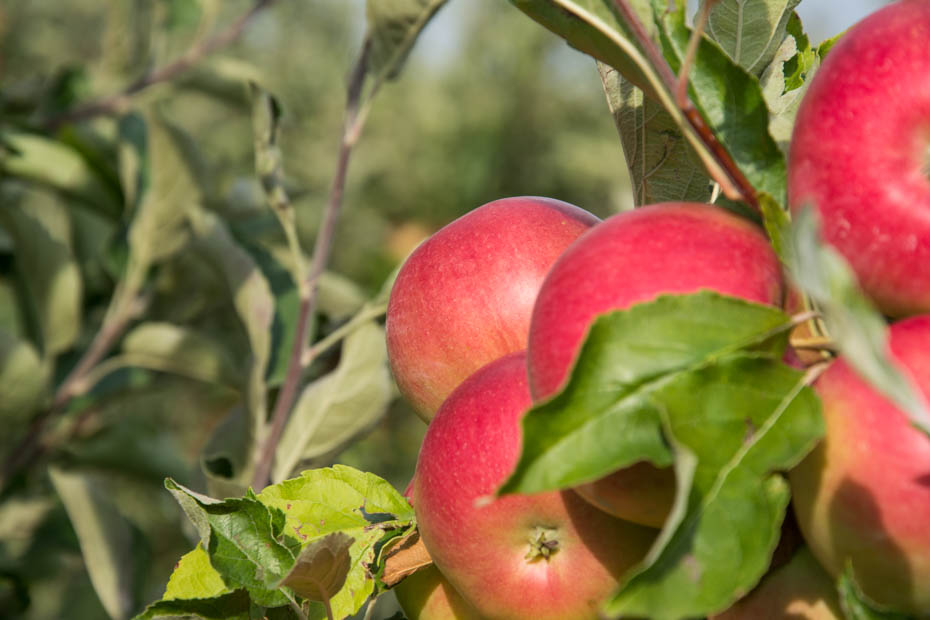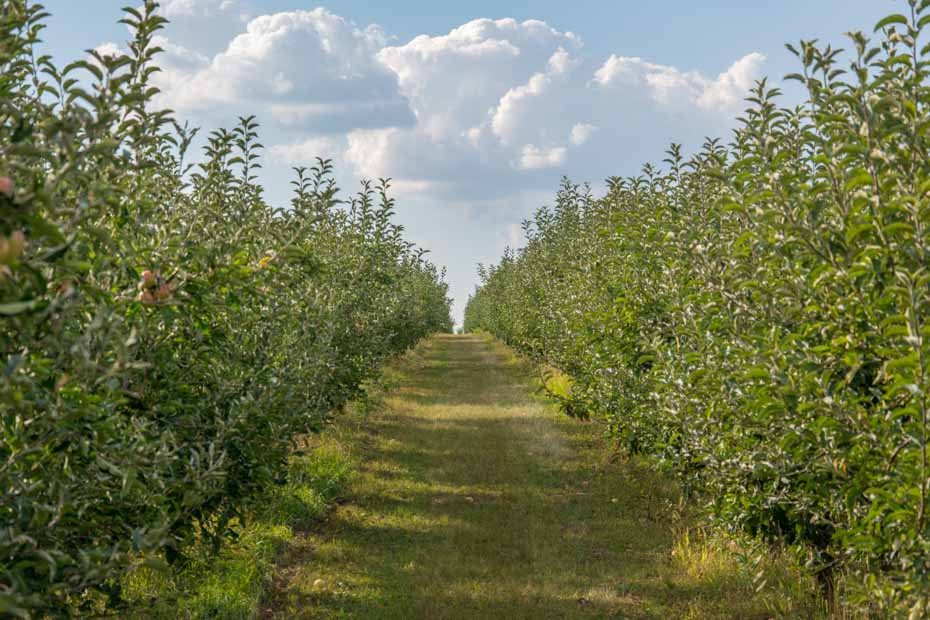 08/06/2018 - The apples are growing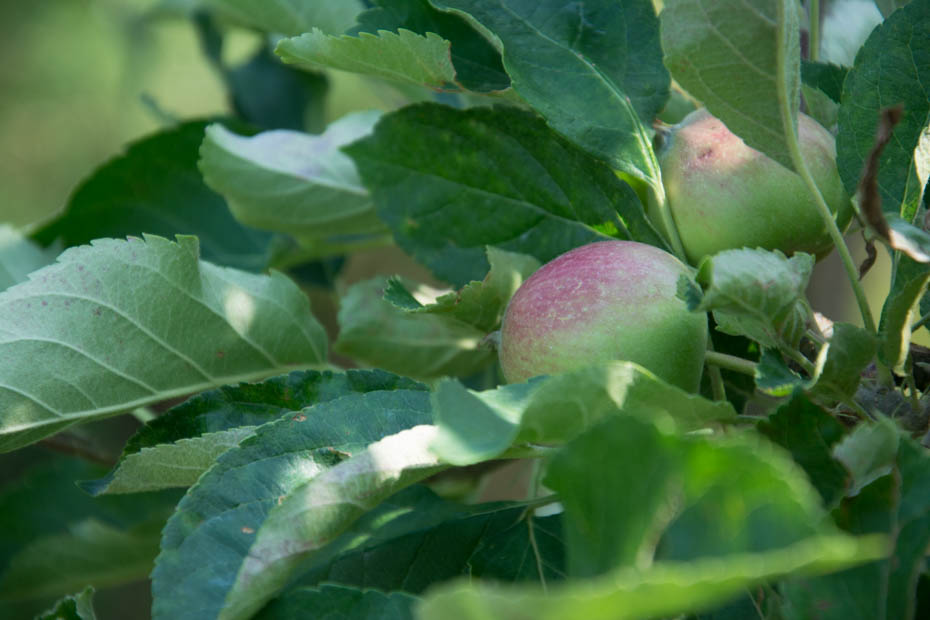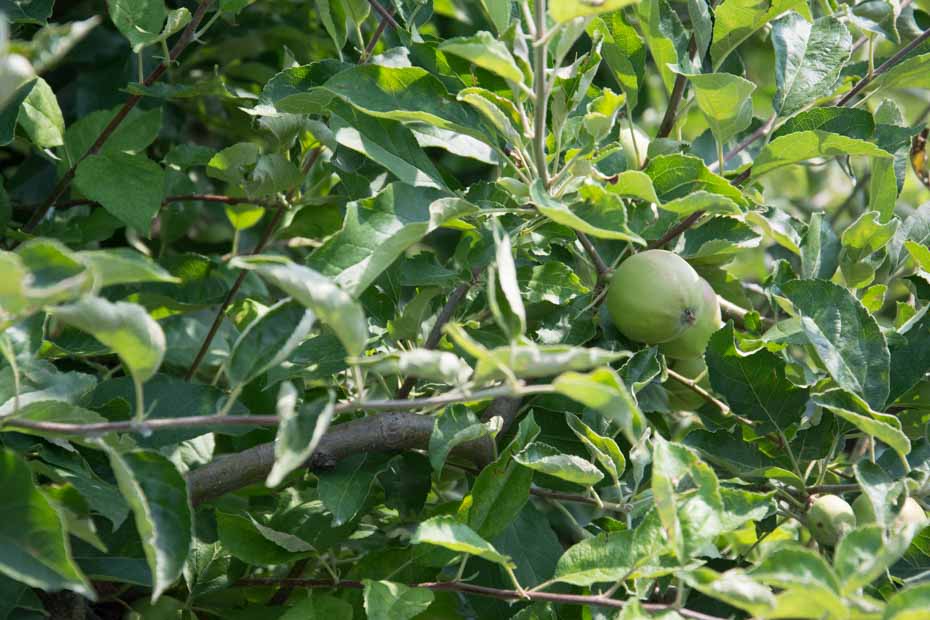 19/04/2018 - The apple trees are blooming in the orchard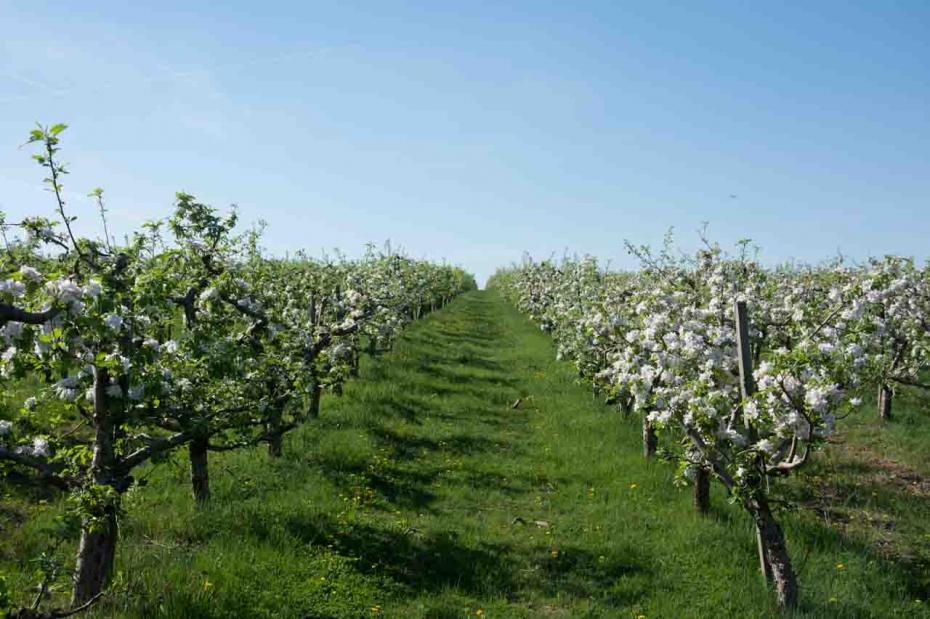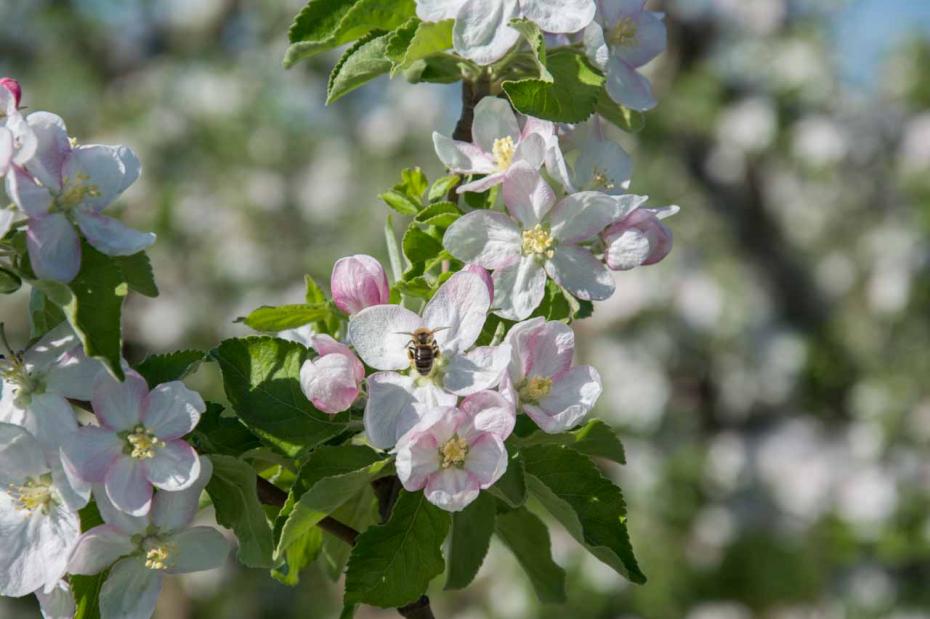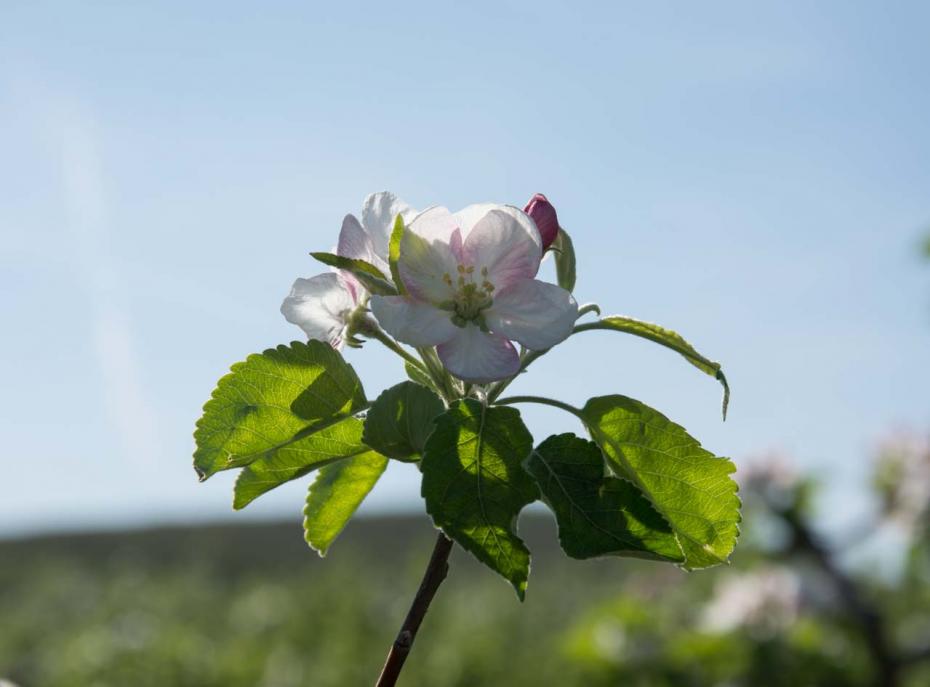 10/02/2018 - We are pruning the trees in the orchard